Home Loan: New borrowers
If you have been planning to buy a home from quite sometime now, this is the most appropriate time to buy one. Though the interest rates are rising, but rise may be quite steep in the near future. Thus, all you new home aspirants don't wait. In case you want to opt for a home loan to buy your dream home, the best thing to do now is to take the teaser loan being offered by some of the banks.
Home Loan Application Process
Here is a step-by-step guide to equip you with the right info, so you know what to expect.
Step 1: Application form
Step 2: Personal Discussion
Step 3: Bank's Field Investigation
Step 4: Credit appraisal by the bank and loan sanction
Step 5: Offer Letter
Step 6: Submission of legal documents & legal check
Step 7: Technical / Valuation check
Step 8: Valuation
Step 9: Registration of property documents
Step 10: Signing of agreements and submitting post-dated cheques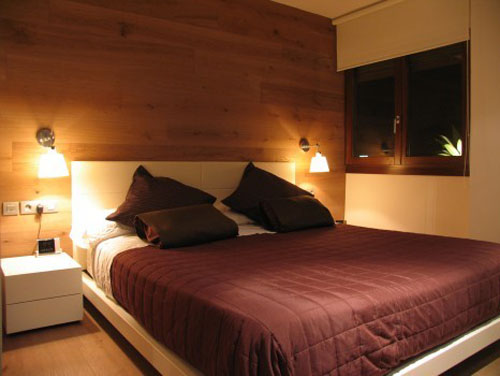 Home for Sale
Brochure Floor Plan Payment Scheme Location