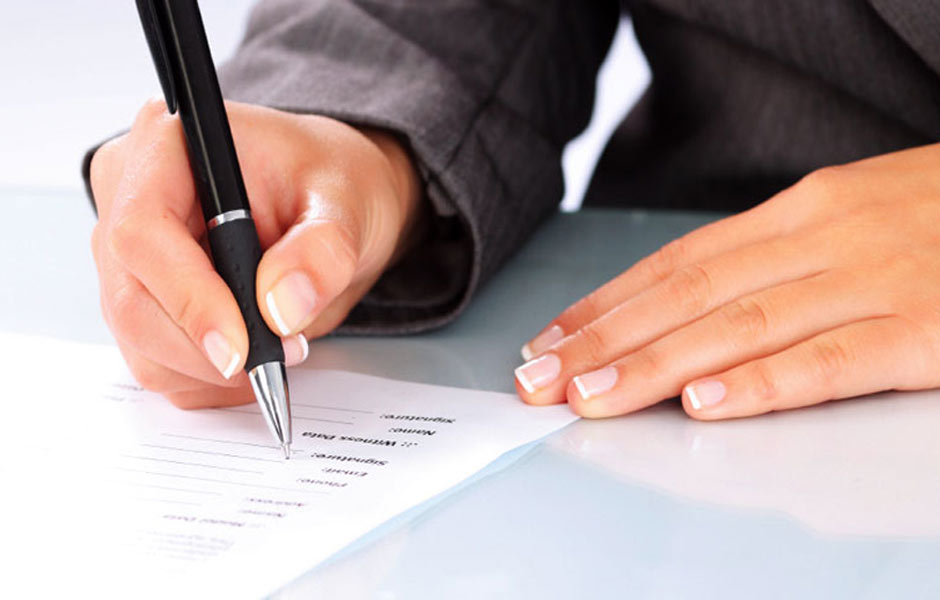 You get great Opportunity in Home loan comes with multiple tax benefits. Home loans let you get your goal of buying a new home and make you entitled for tax reimbursement. These tax benefits can give towards your EMI flow and savings.
The home loan borrower enjoys Tax Benefits on both Interest paid & the Principal re-paid. Under Section 24(d) of Income Tax, the deduction of interest payable on the home loan is up to a maximum of Rs. 1,50,000.
Under Section 80(c) of Income Tax, Principal amount for the repayment of loan along with other savings & investments is eligible for tax deduction up to a maximum limit of Rs. 1,00,000.
Home for Sale
Brochure Floor Plan Payment Scheme Location